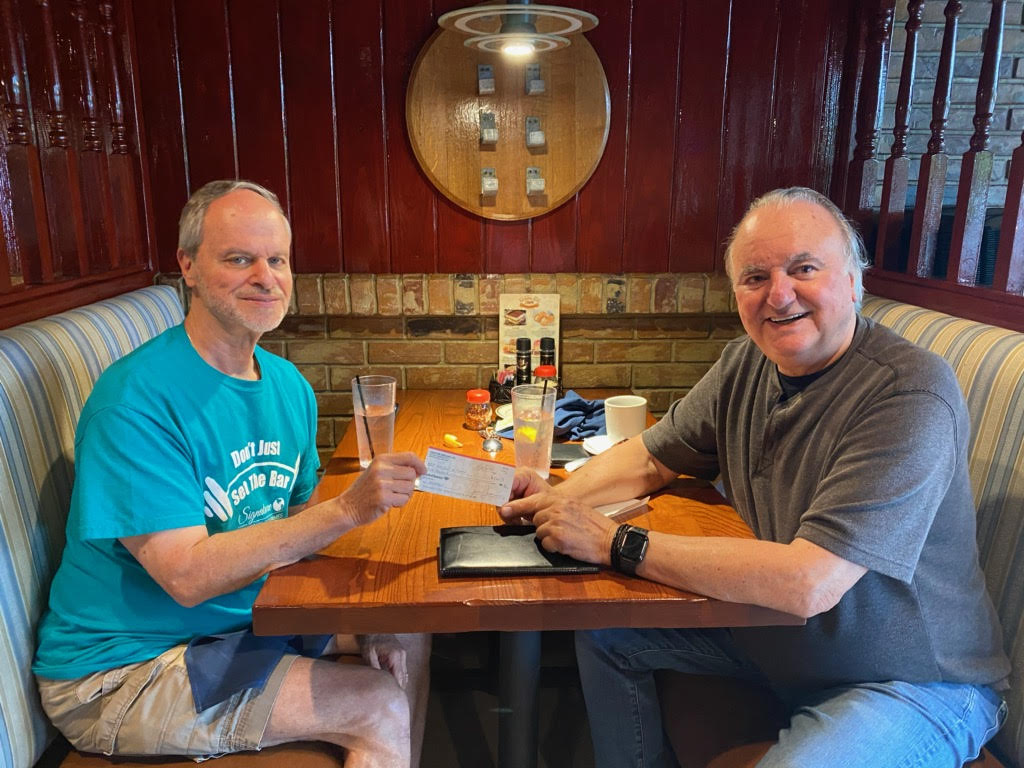 Honoring the life and legacy of the "face of The Soup Kitchen" of Boynton Beach, Mr. Enrique Zuanetto---who passed away unexpectedly in August---Signature Gives Back ("SGB"), a longtime supporter of his philanthropy is hosting a Virtual Bingo Night on Saturday, November 21, 2020, starting at 7 p.m., with proceeds going to The Soup Kitchen. It will be open to the public at https://sigfl.co/bingo.
"This entertaining event is dedicated in loving memory of Enrique Zuanetto, former Executive Director of The Soup Kitchen, an amazing organization and one of SGB's favorite charities since our incorporation as The Signature Real Estate Companies philanthropic arm in 2016," says Mr. Jack Jaiven, Executive Vice President of both SGB and The Signature Real Estate Companies.  
This year, The Soup Kitchen has served over a 200-percent uptick in the county's need for: nutritious meals, healthcare, education, and outreach programs for the poor, uninsured, and underserved. Signature Gives Back bestowed "mano a mano" a significant donation in May to assist their critical service provision.
Says Mr. Ben G. Schachter, President of SGB, and Broker-President of The Signature Real Estate Companies, "Enrique's loss is palpable to the Signature Family, and we must continue to reinforce the progress he passionately achieved, modeling his civic responsibility." Each Signature Team Member is required to complete 100 hours each year volunteering for, or donating to, grassroots causes and philanthropies.